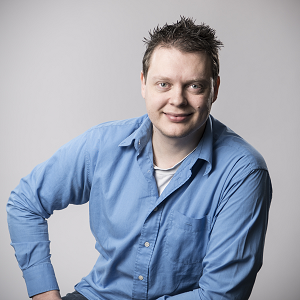 Hi and welcome on my Techblog. My name is Maurice Kevenaar and I live in The Netherlands. I have created this site to share some of my experiences in Tech.
If you want to know more about me, please follow the social links on the top of the page.
Anything written here are solely my views and do not reflect those of my employer or anyone else.